Learn what Easterseals Hawaii has been up to
and get inspired!
Check out our latest issue of
Looking for an autism program that understands that your family's needs are unique and will customize a plan that fits into your daily life? We can help.
Learn more.
Steeped in ohana, our autism services partner with you to ensure your child's abilities and choices are honored throughout our entire program.
Easterseals Hawaii is…
Easterseals Hawaii is the statewide leader serving people with disabilities or special needs. We are dedicated to building communities of Aloha where everyone has equal opportunities.
Career Opportunities
Our talented staff is pioneering exciting and effective solutions for the communities we serve. Care to join us? Check out our openings.
Partnership Opportunities
Look closely at what makes Easterseals unique from other health and human services providers, and it becomes clear: our greatest strength comes from the people in our communities, as evidenced by the relationships between therapists and participants, teachers and preschoolers, staff and parents, and volunteers and staff. Helping children and adults with disabilities gain greater independence involves whole individuals, whole families and support systems. Learn More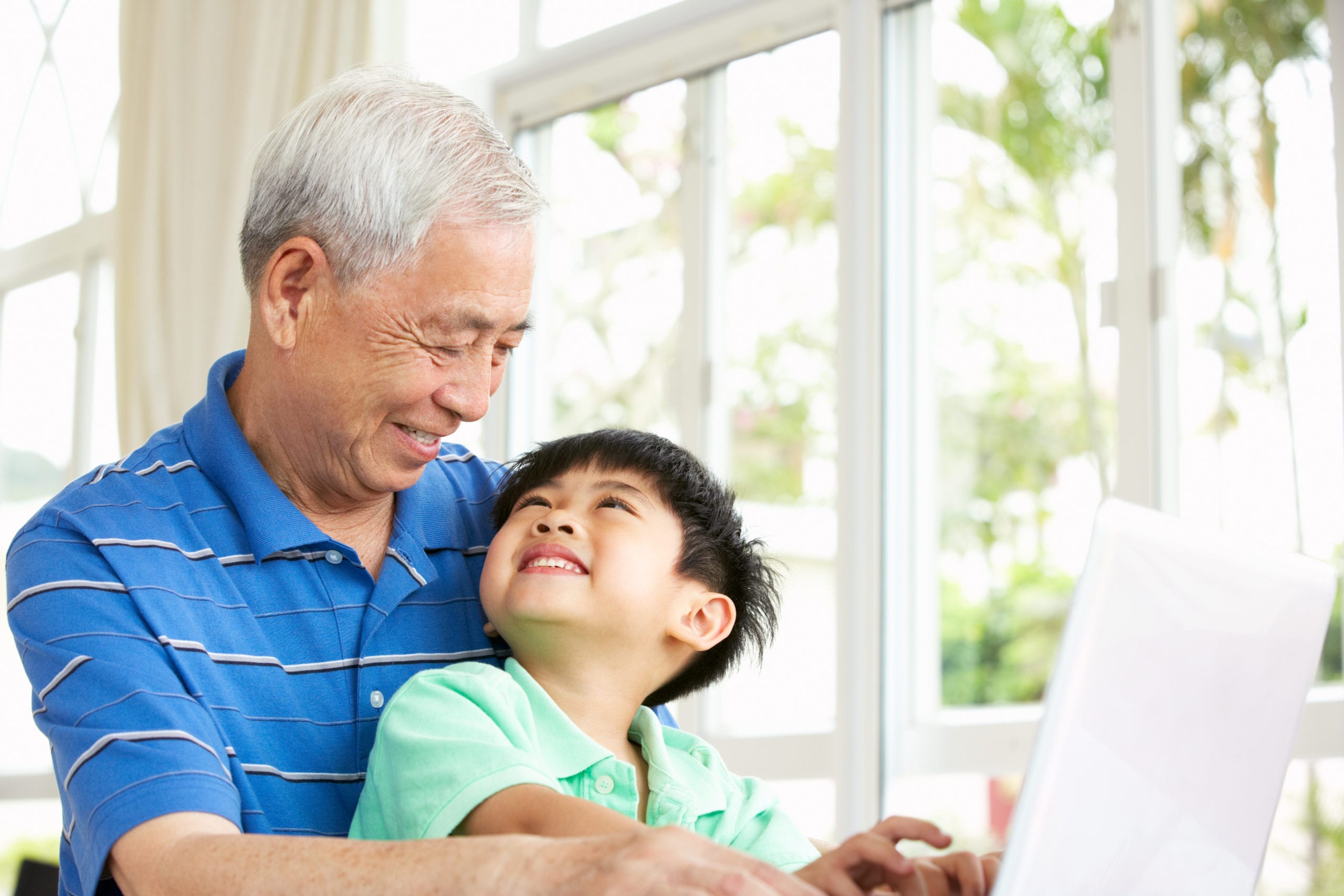 Get updates on events, news and more!
Our Purpose
Easterseals is changing the way the world defines and views disability by making profound, positive differences in people's lives every day.
Join Our Team
Interested in working together? We are too!

Our Adult Day Health programs, Early Intervention services, and ABA services are accredited by CARF International. This three-year accreditation is the highest level of accreditation that CARF awards.